Thank you for visiting Gilyard Medical Massage. We take pride in the vast amount of experience and knowledge we have in working with a variety of clients from the senior population, athletes, cancer and burn patients, youth to those just needing stress reduction.
We provide complementary therapies that have been proven to deliver many positive results for many health issues. To make an appointment with us, go here or to learn more about Kim Gilyard, click here.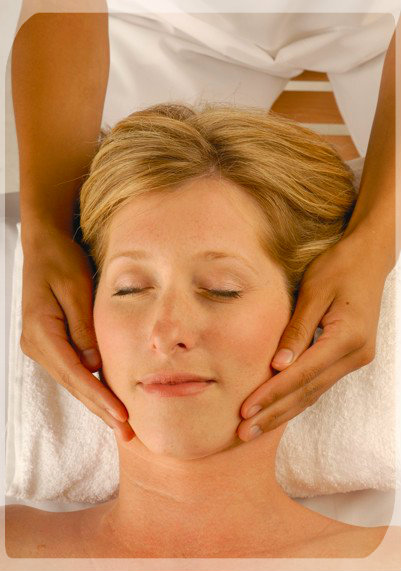 This clinic was established to help people of all ages with pain related to:
Orthopedic conditions, Sports Injuries




Severe Burns, Cosmetic Surgery, Reconstructive Surgery




Complex Regional Pain Syndrome, Arthritis




Cancer, Diabetes, Migraines, TMJ, Back Pain




Shoulder Issues, Foot Pain, Tendonitis, Fibromyalgia, Chronic Pain
To learn more about our service, visit here.
Can any massage therapist perform medical massage?
Medical and orthopedic massage requires extensive training and experience. An unskilled therapist could unintentionally harm you. It is recommended to seek a therapist with the appropriate certifications and with a medical background.
Gilyard Medical Massage